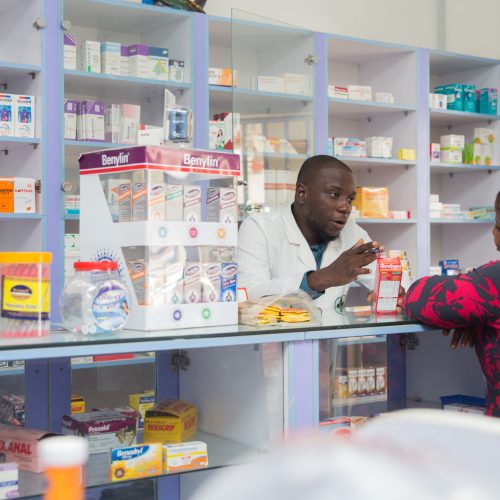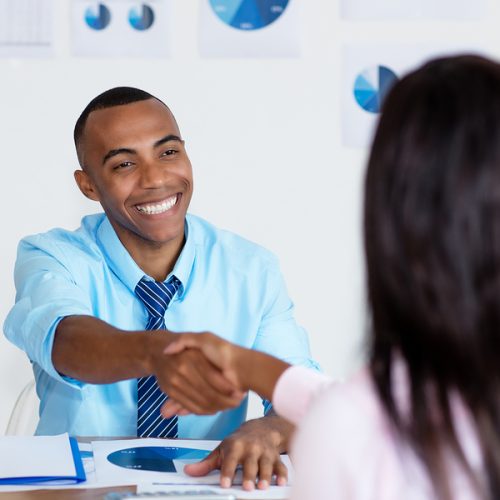 Our Highly Trained Staff Ensure that Customers receive the Best Possible Services!
Veeram Healthcare is a fast growing pharmaceutical importer and marketer of human and veterinary products which is based in Kampala, Uganda. Since opening its doors in 2011, Veeram Healthcare has grown exponentially by bringing various companies and products to its portfolio and building well recogonised brands in the market.
Veeram Healthcare has state of the art infrastructure with well trained and dedicated staff in the areas of finance, sales, marketing, distribution & regulatory.